Your work is great.
Let's make it look amazing.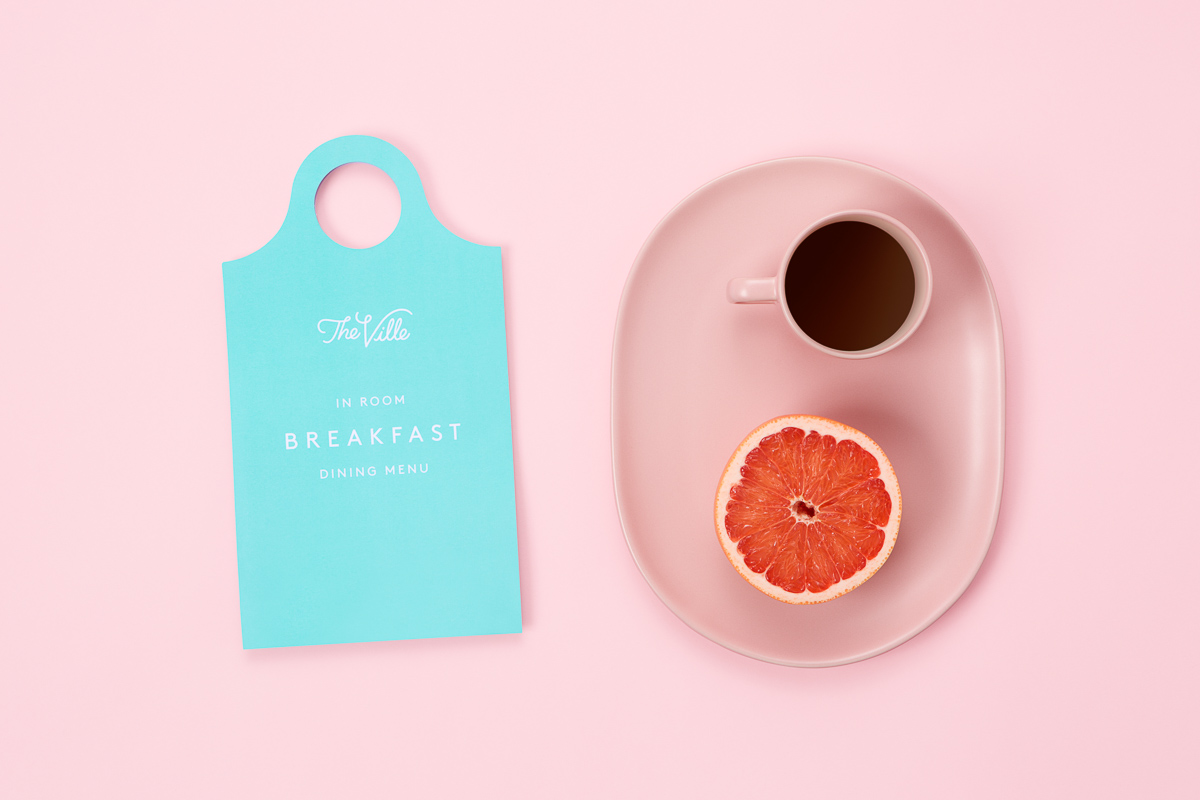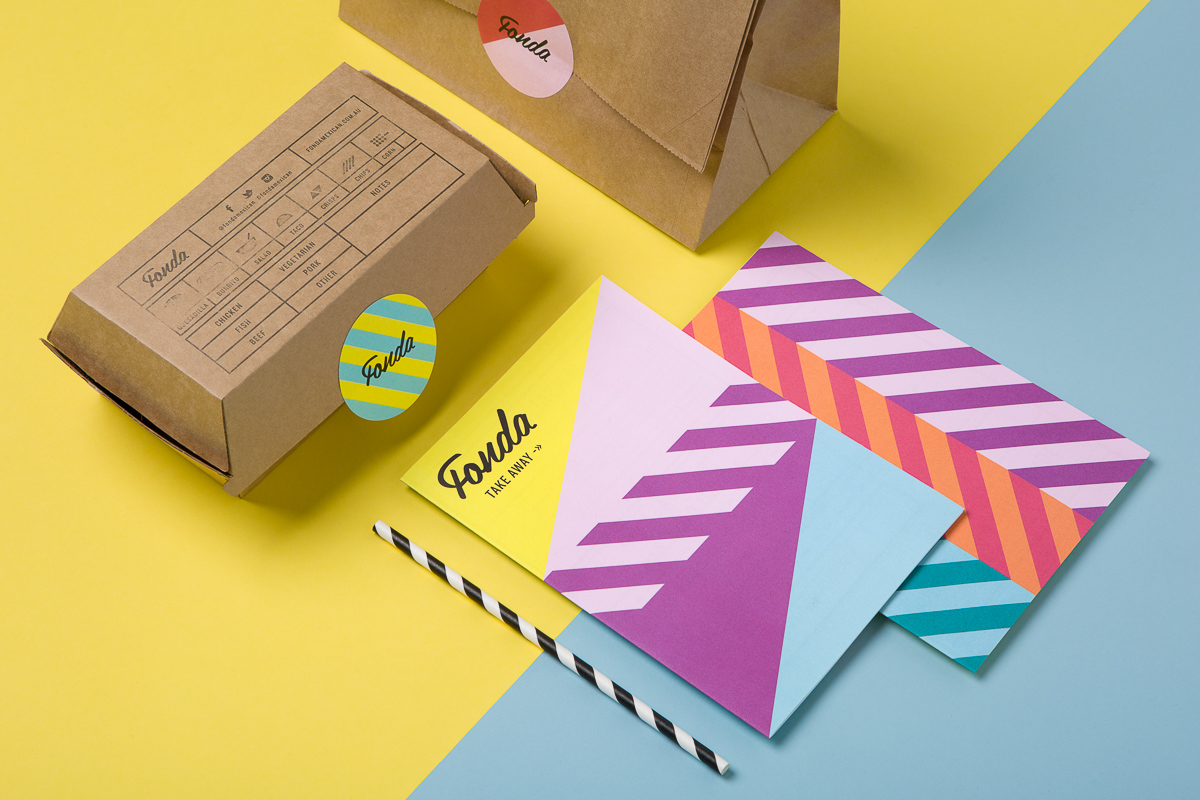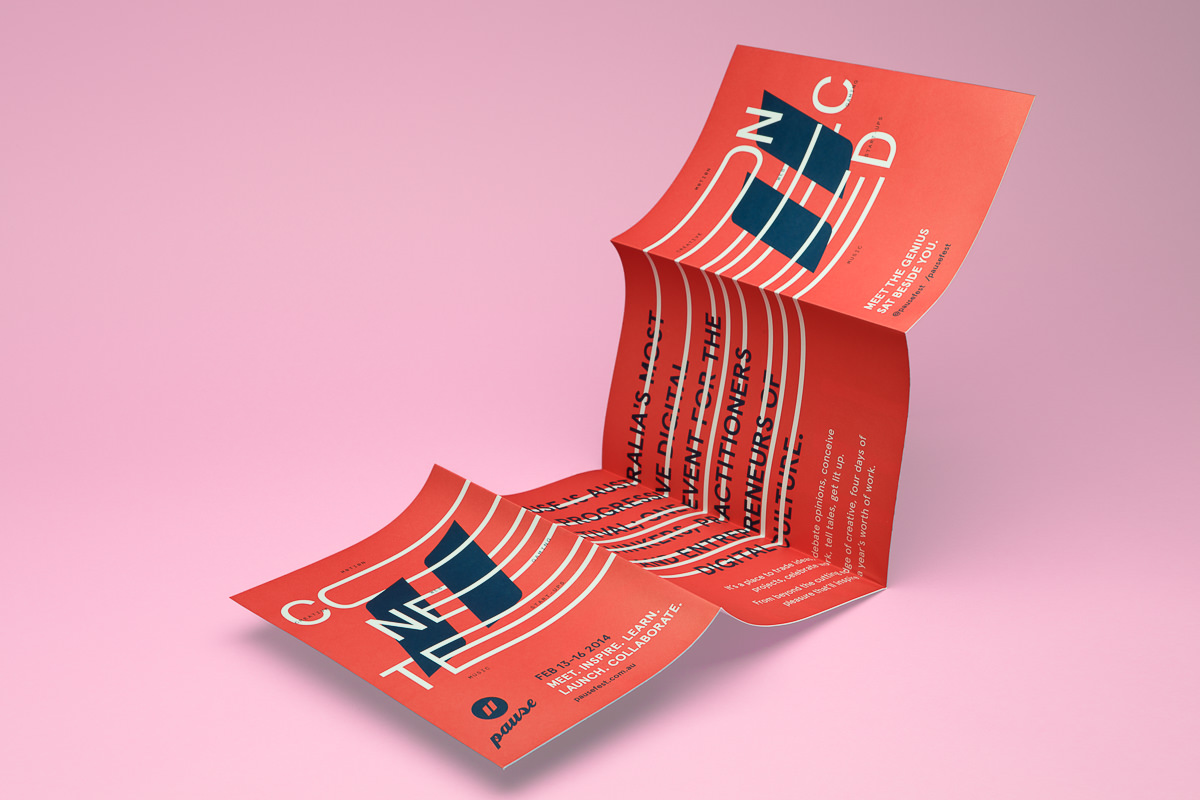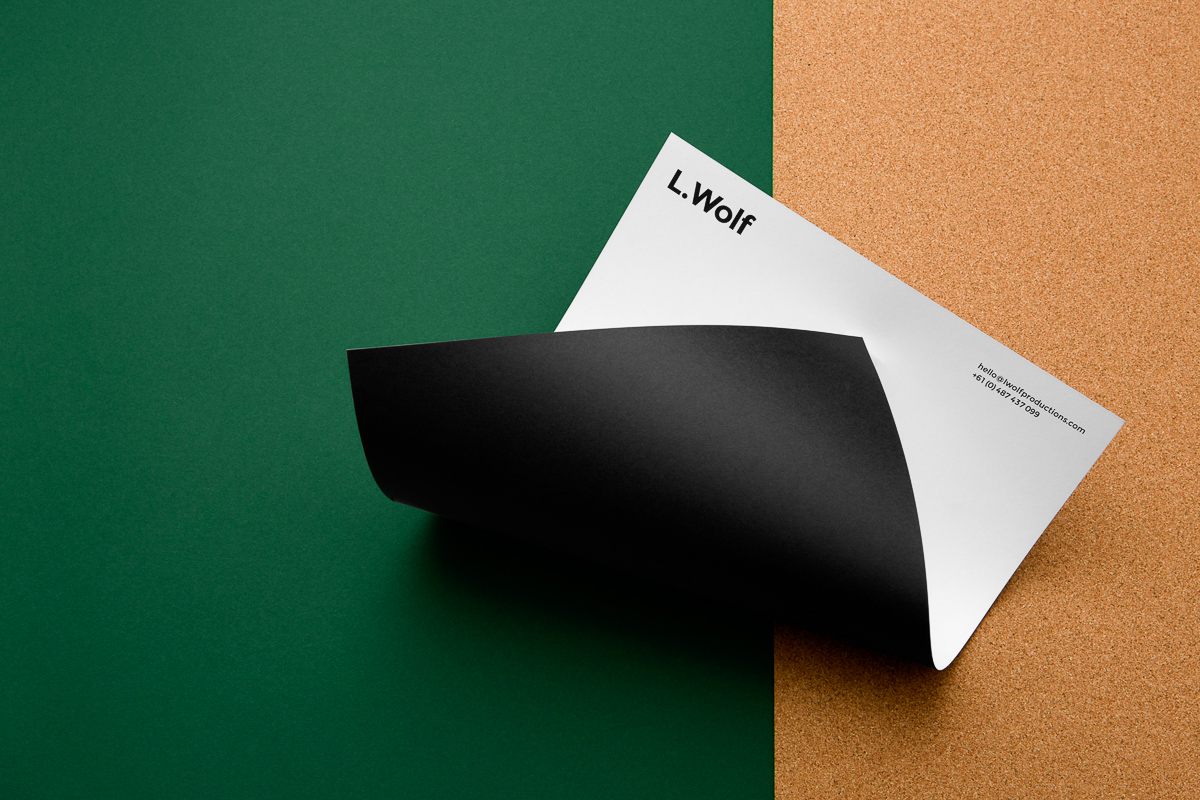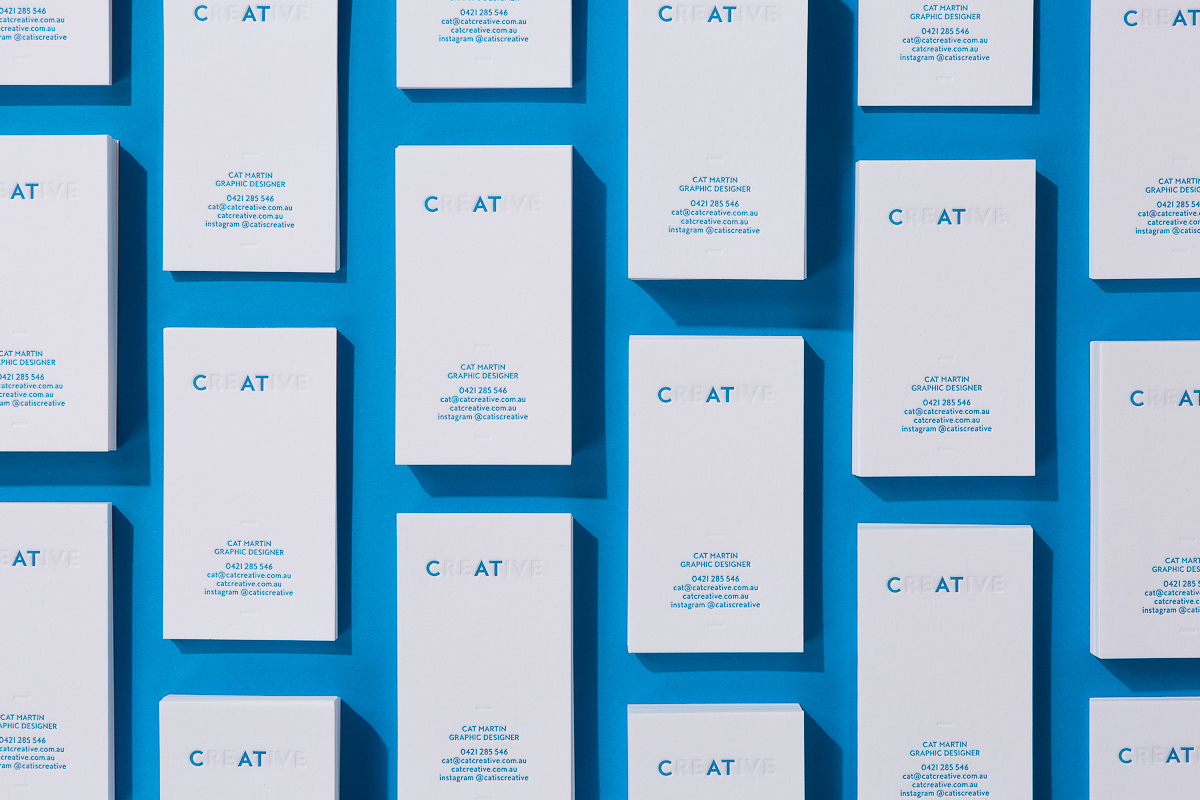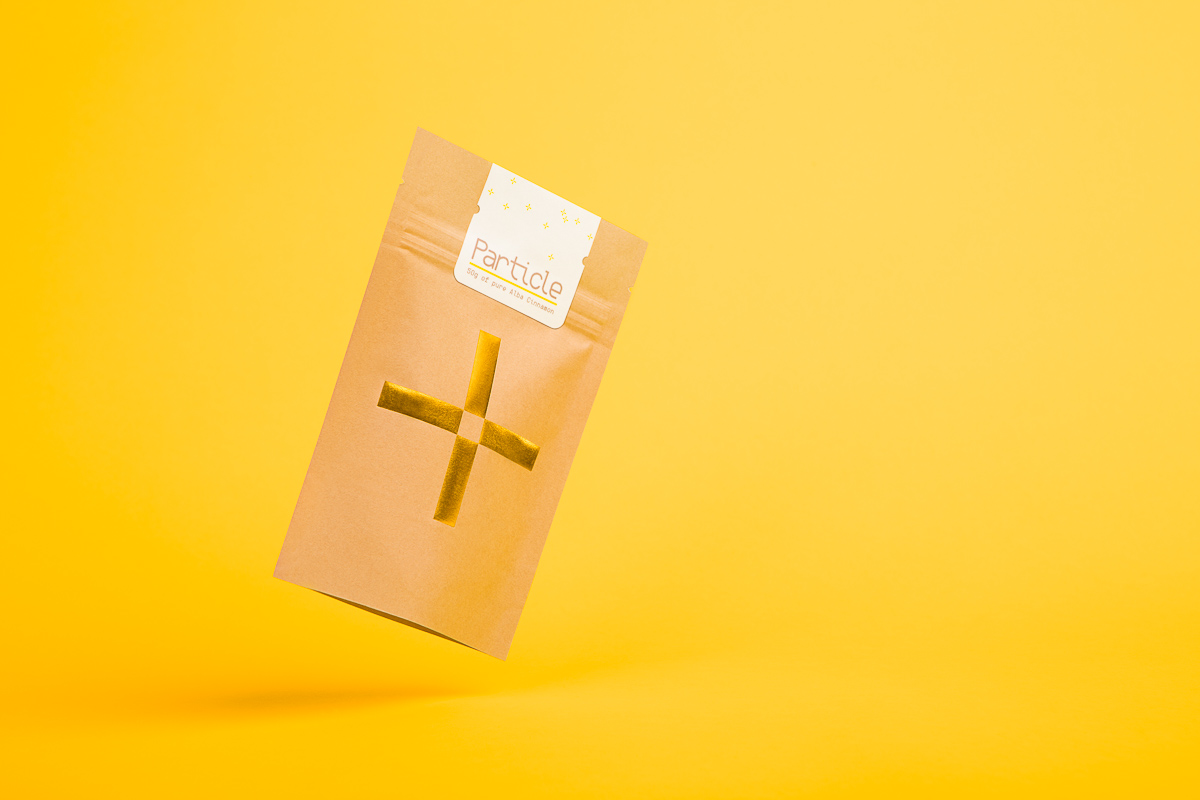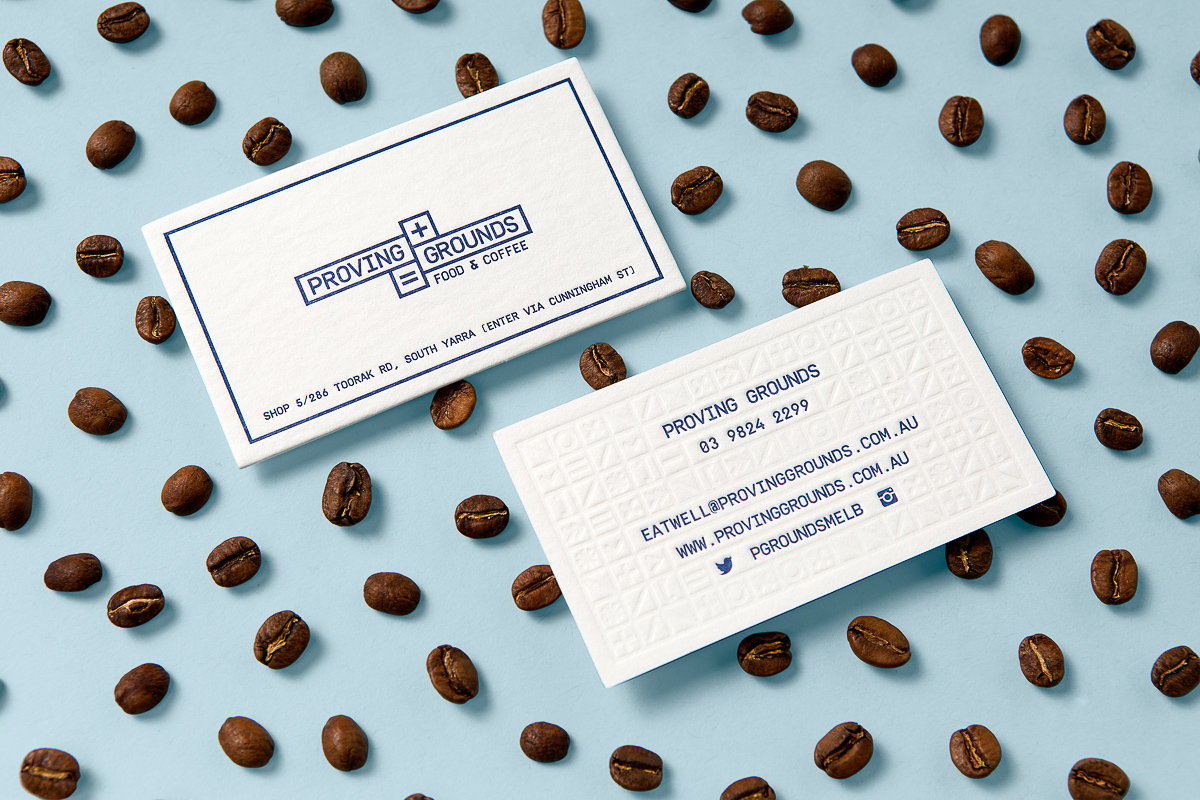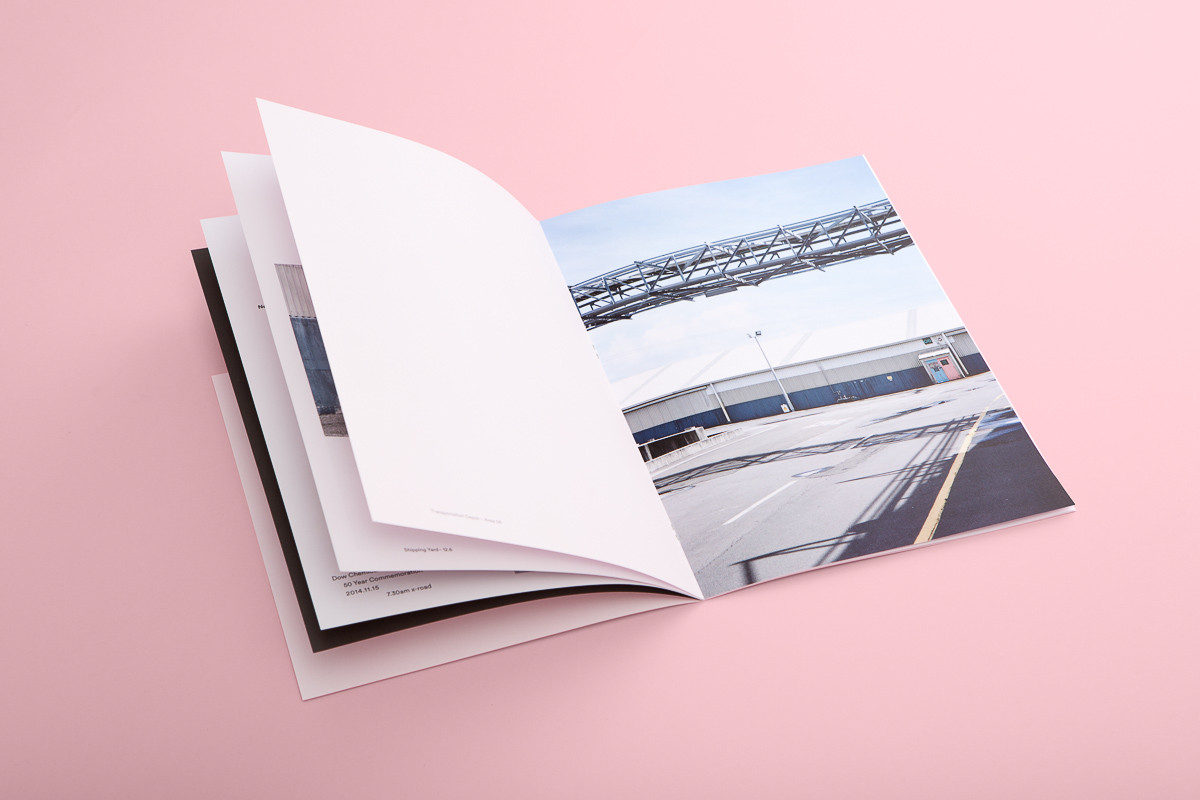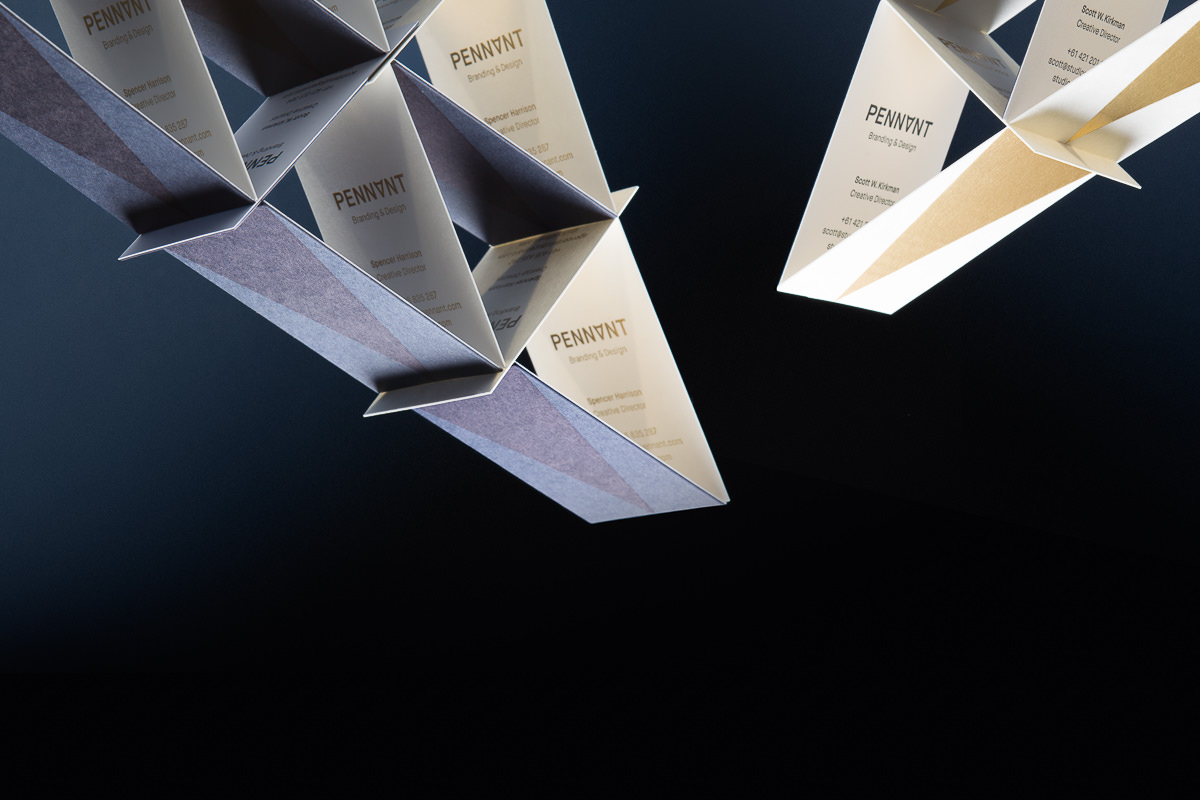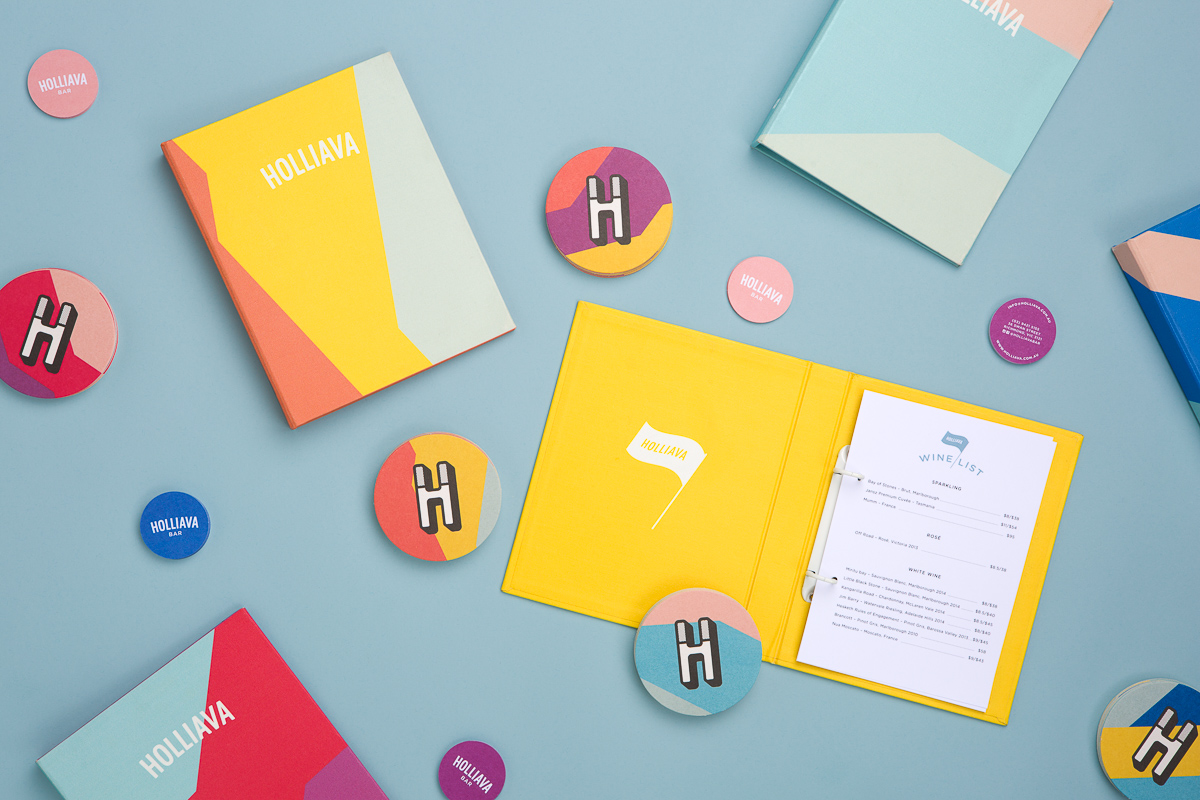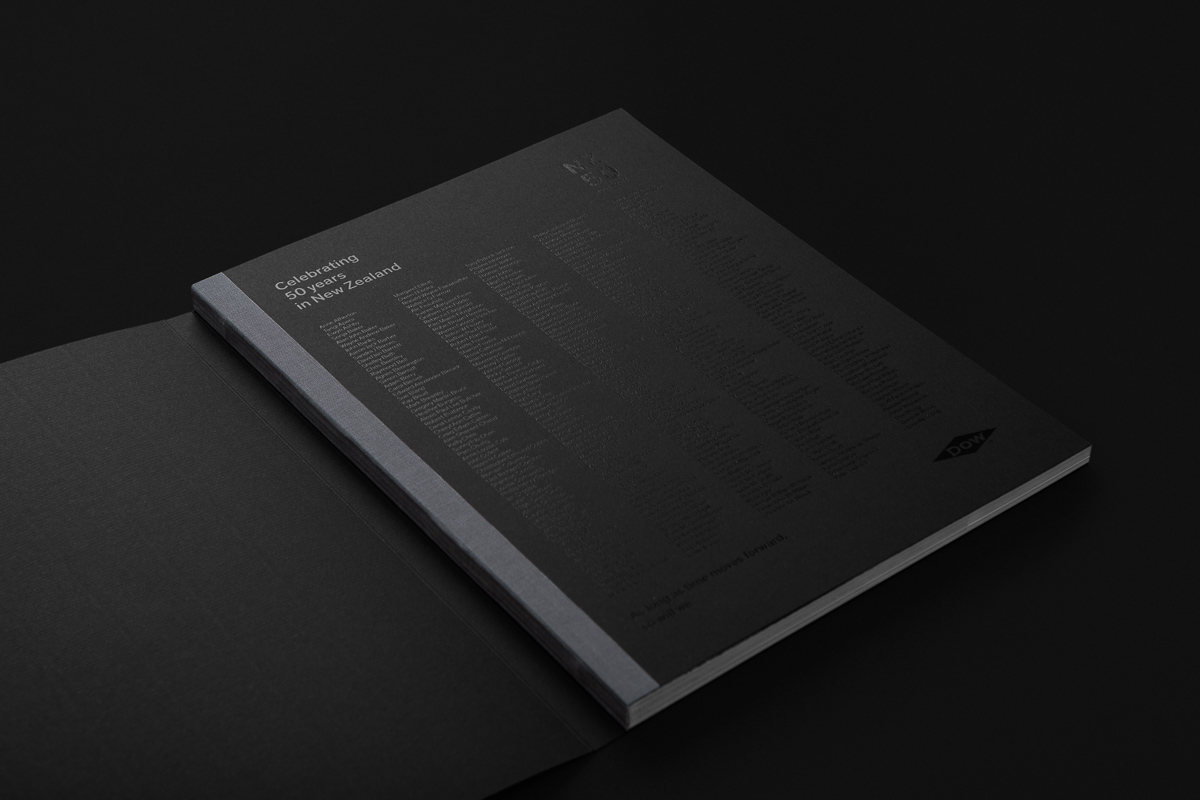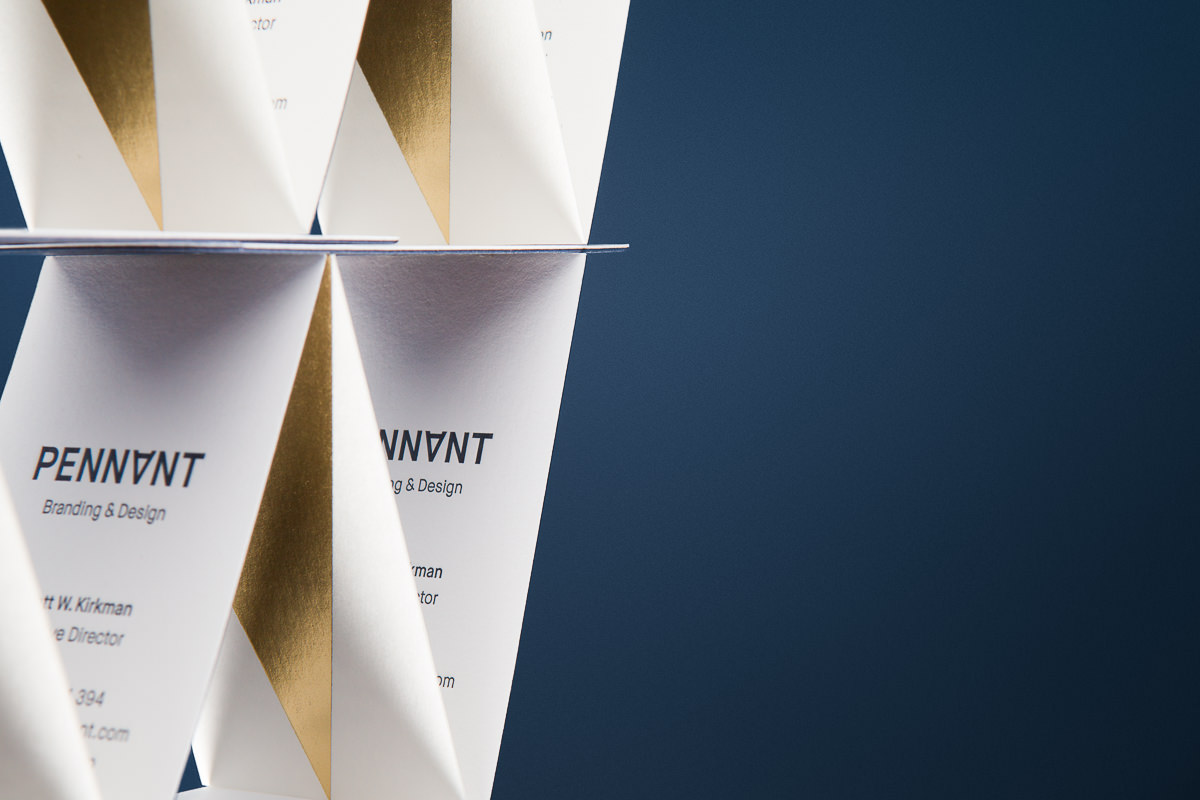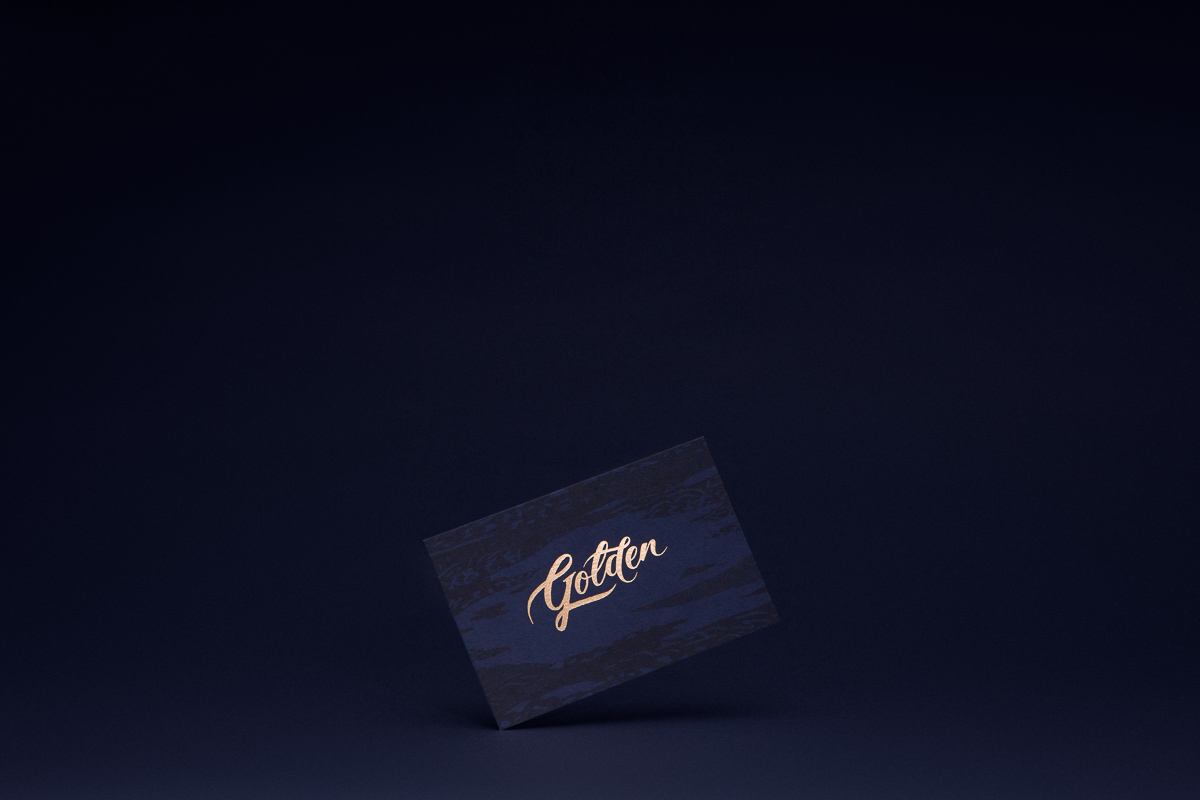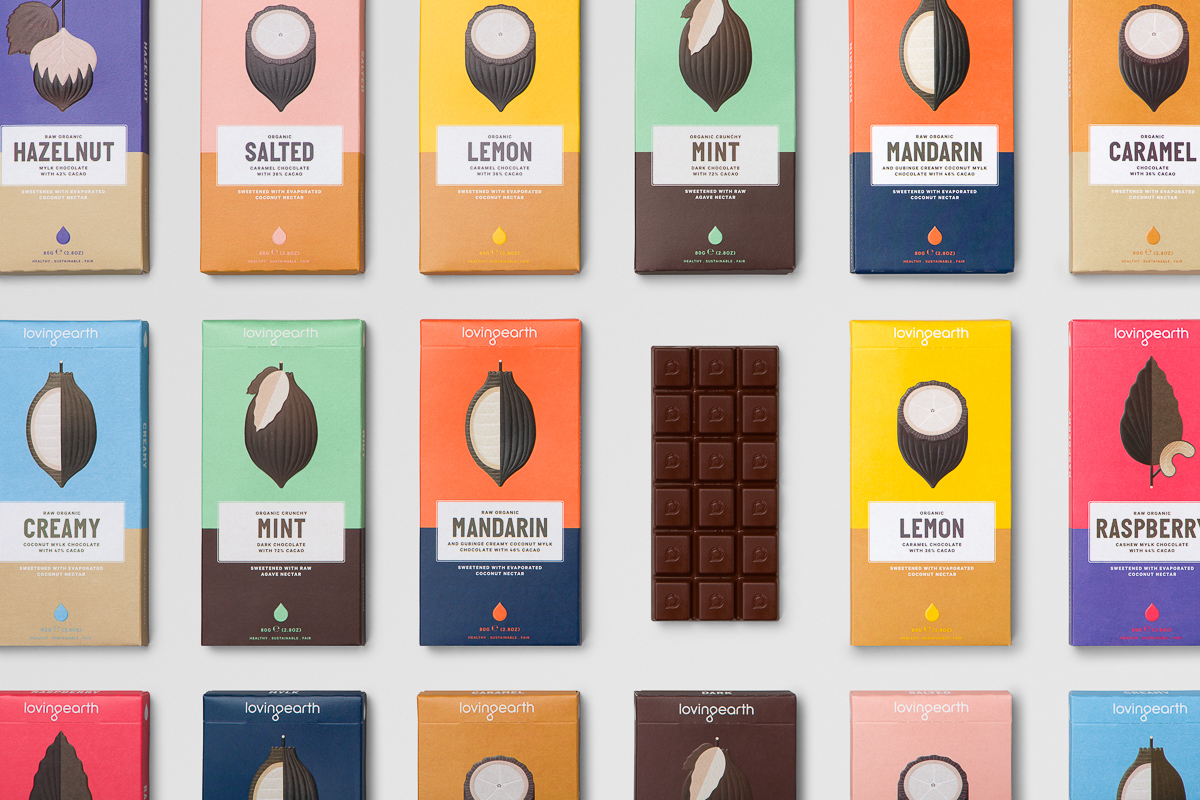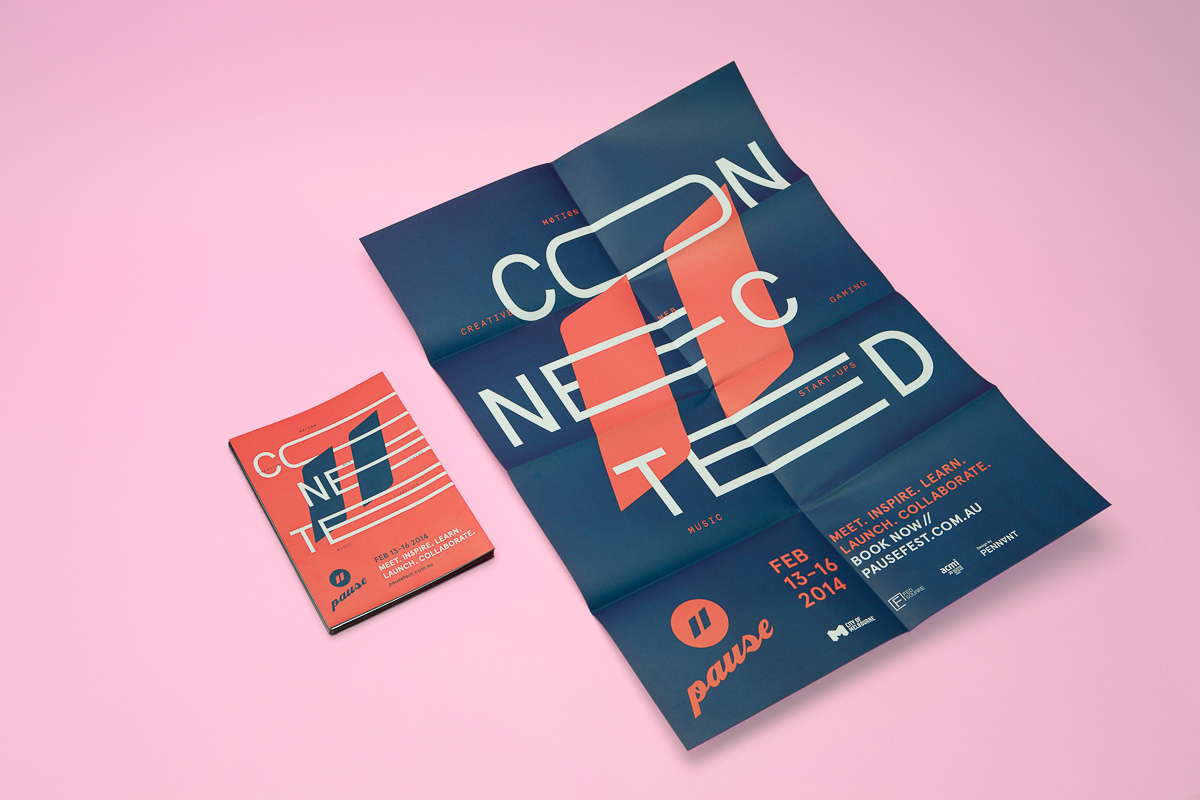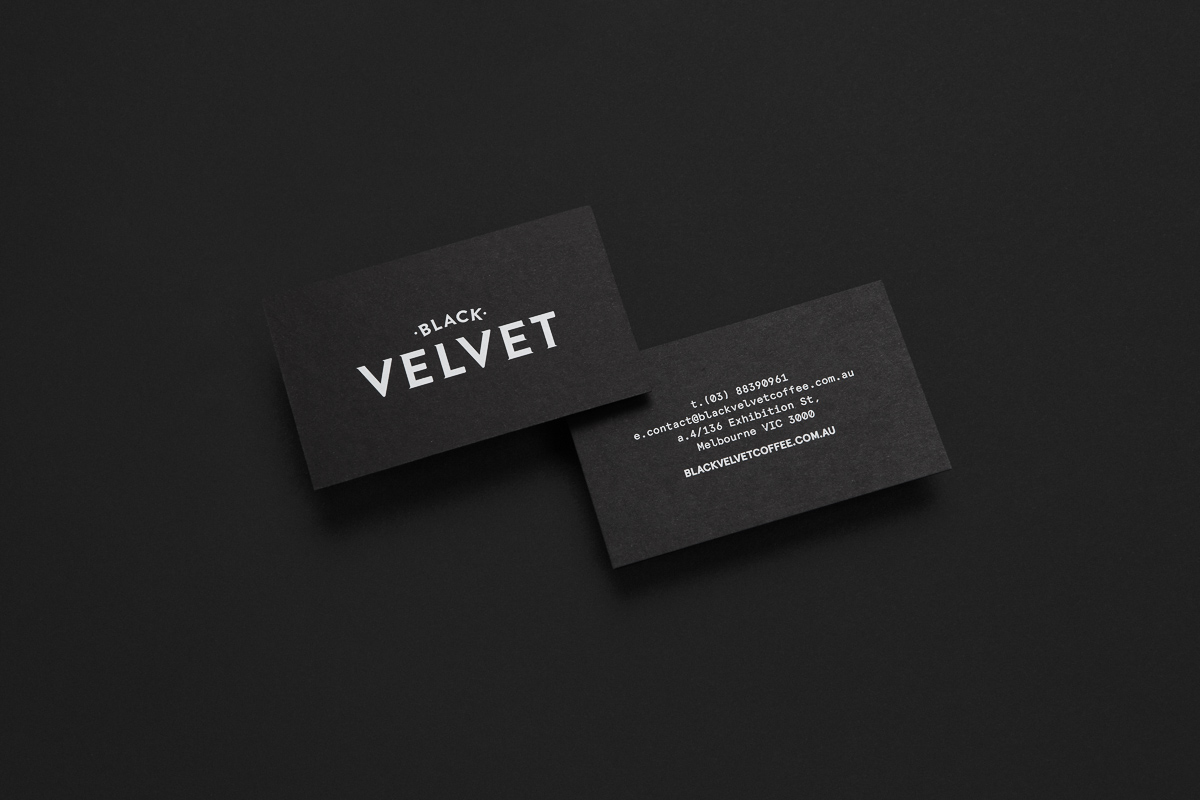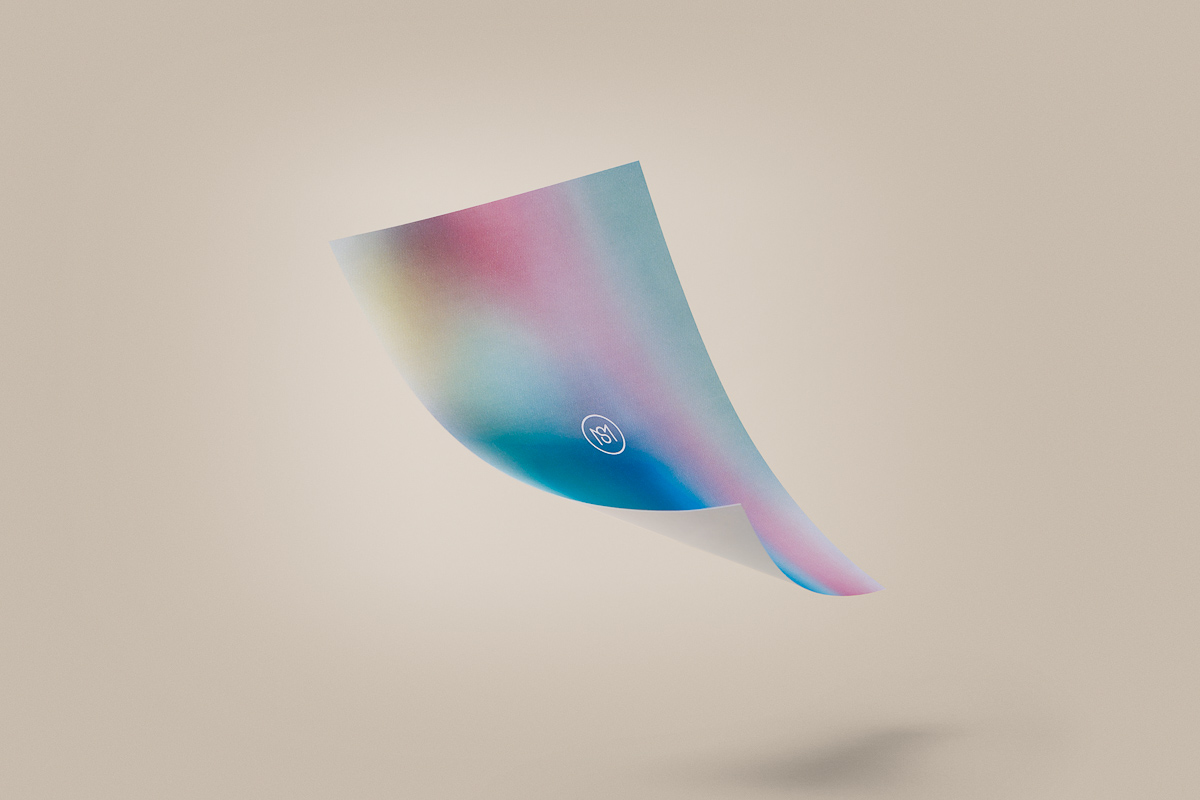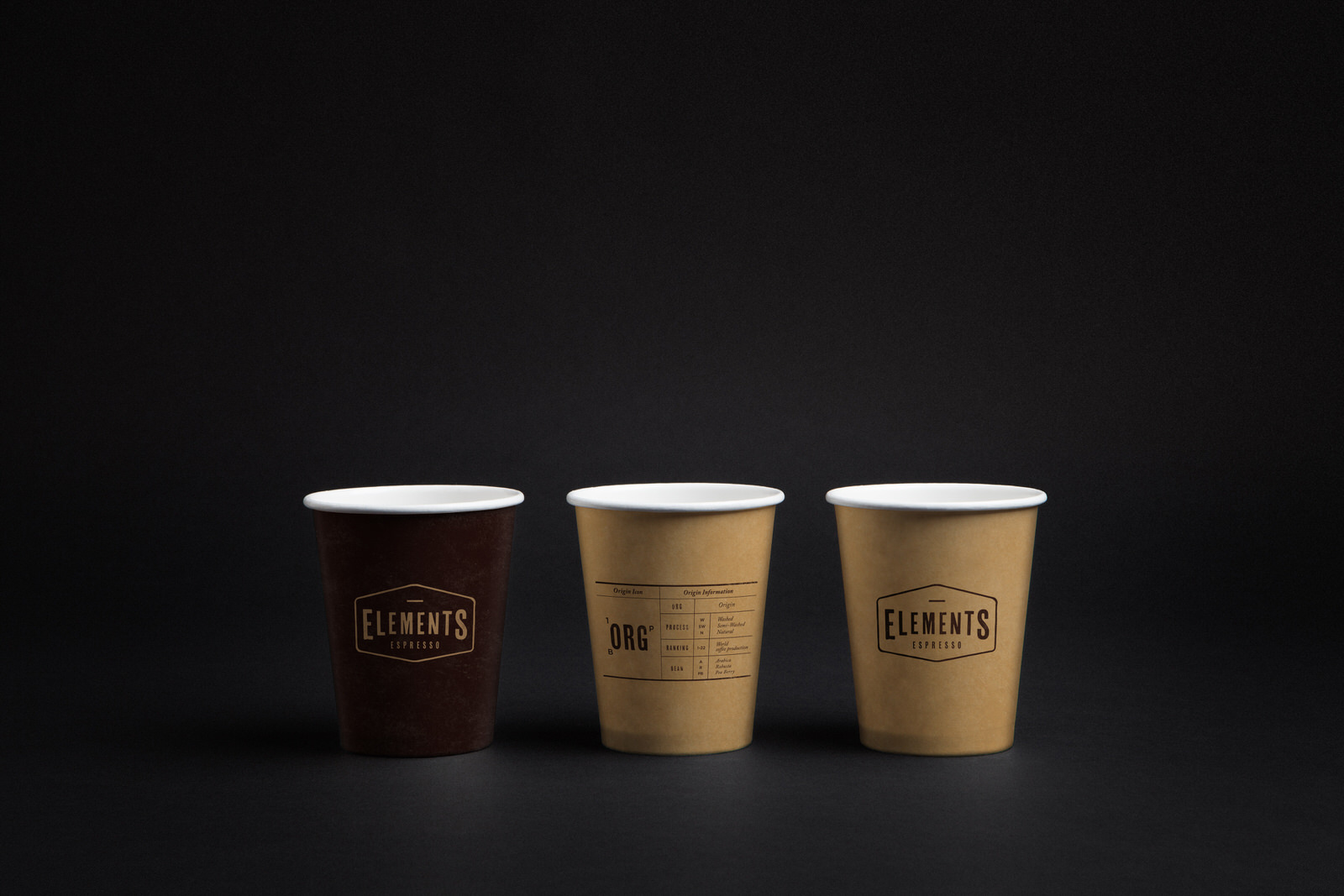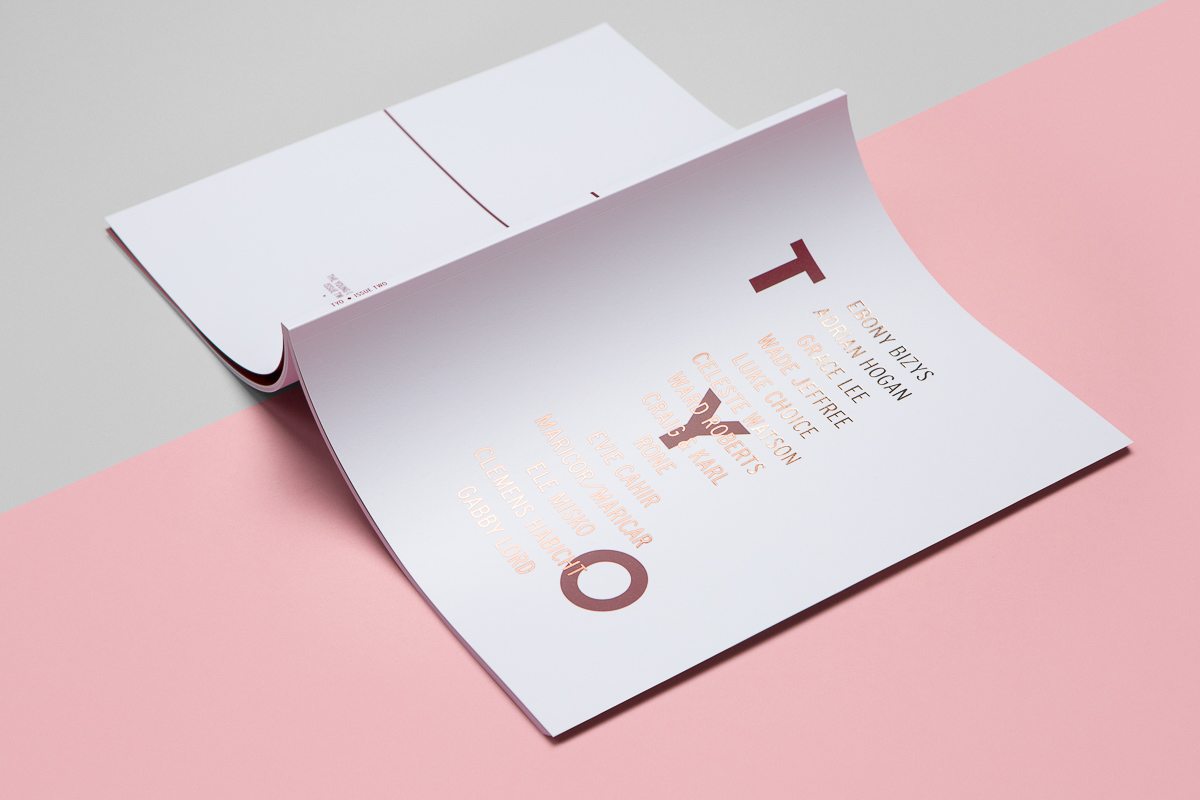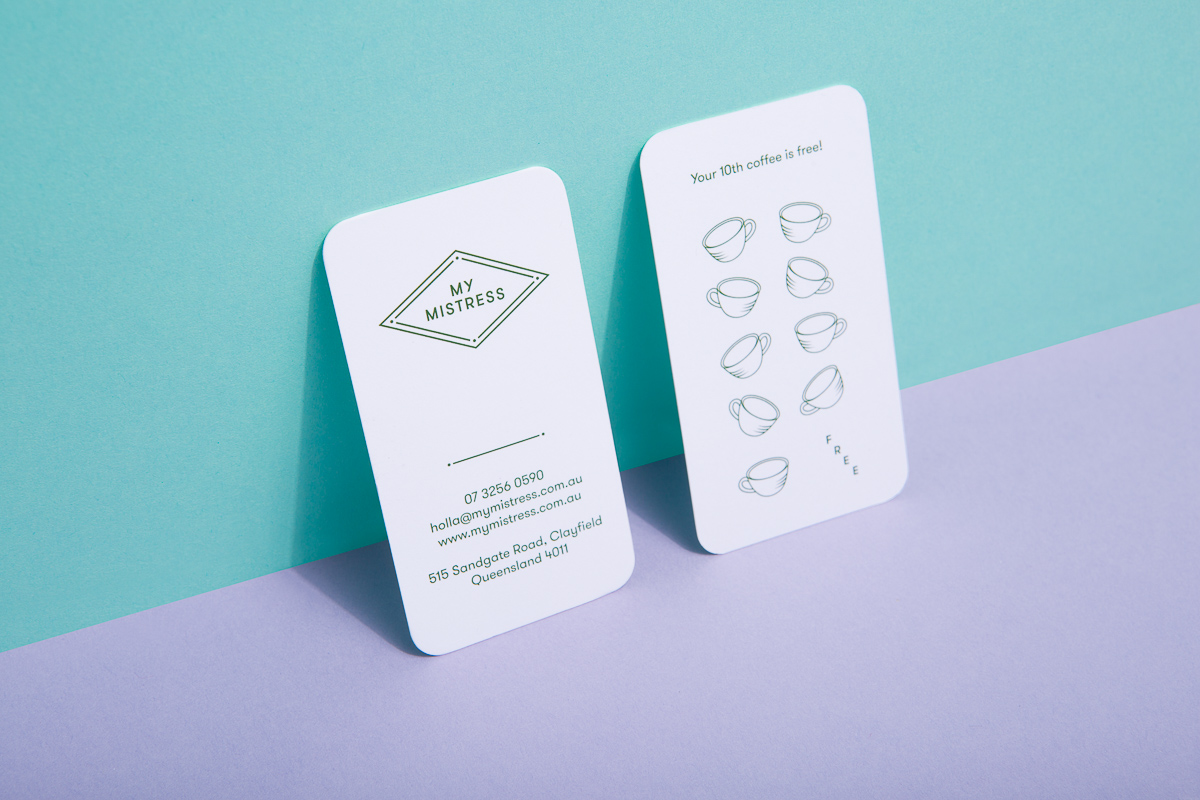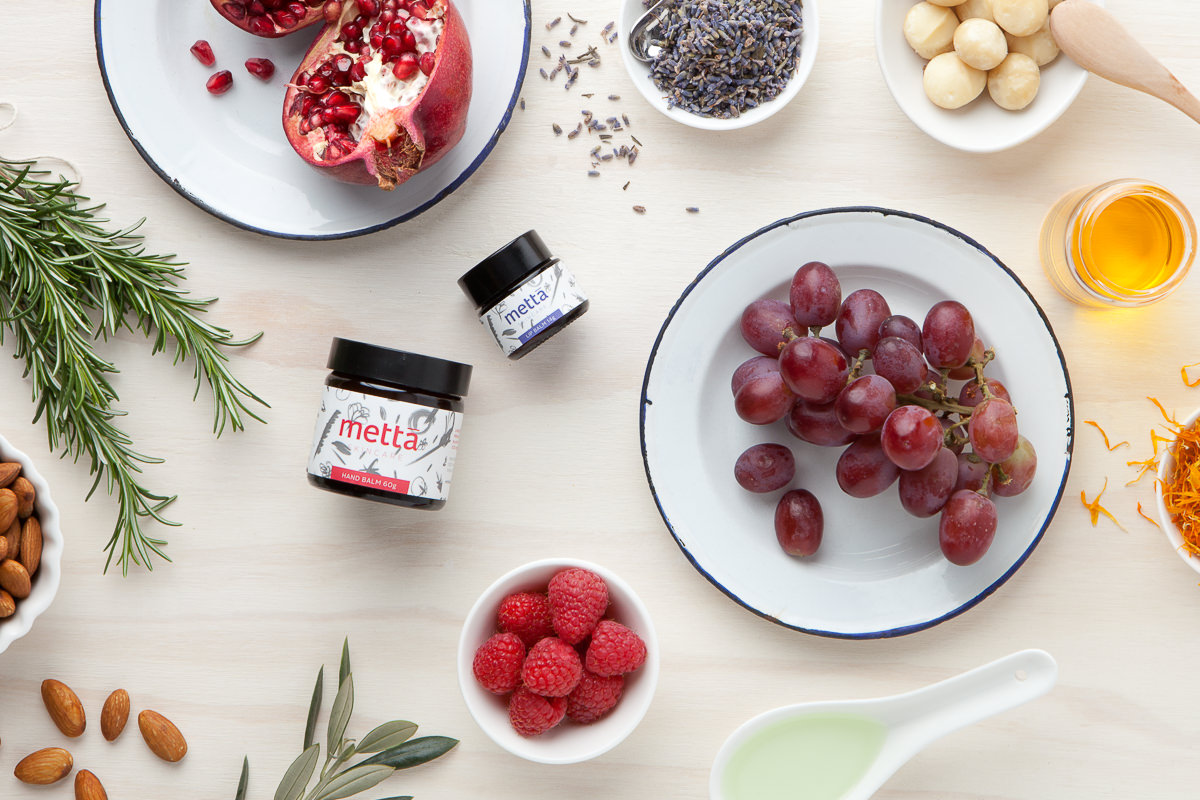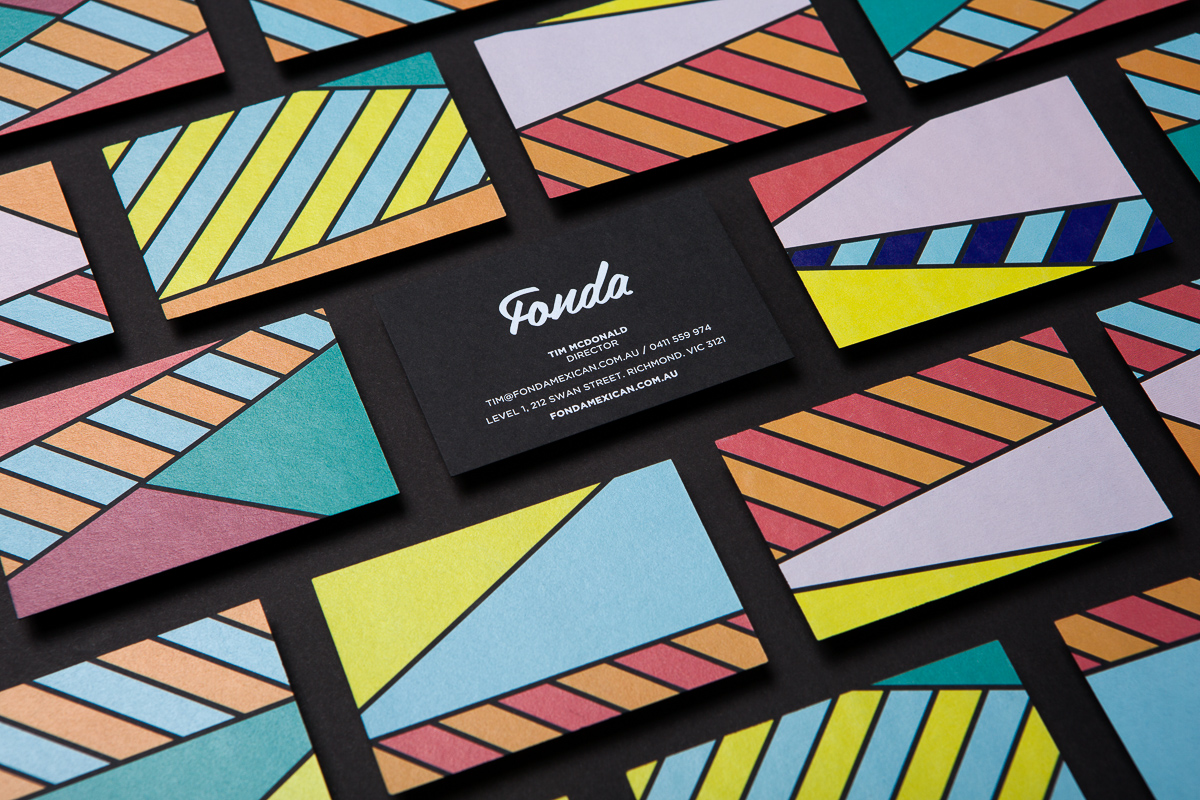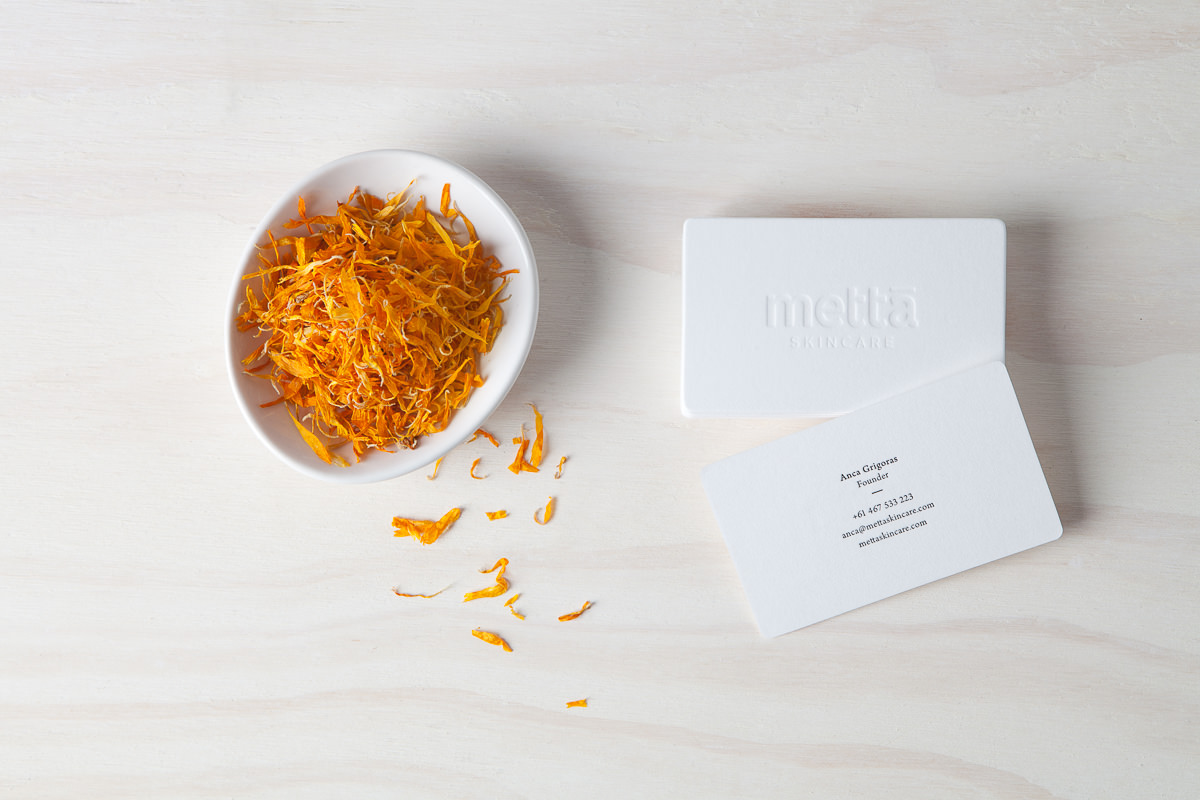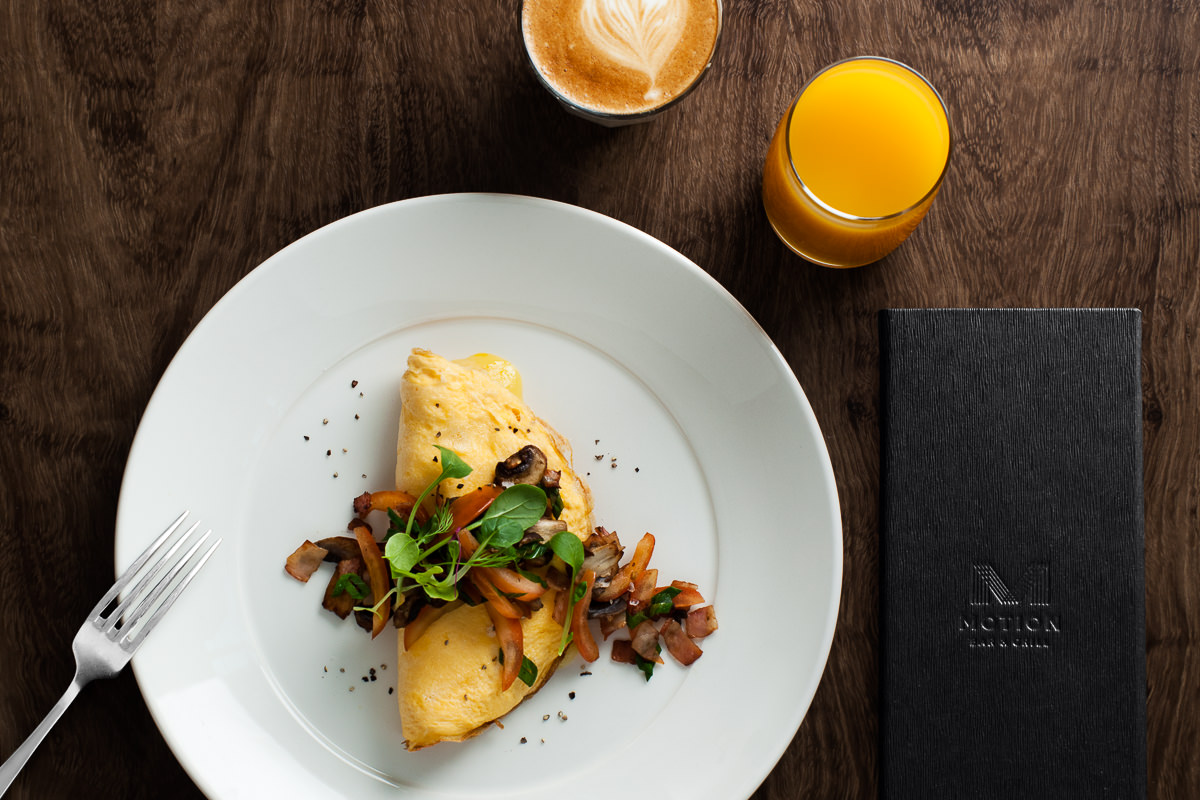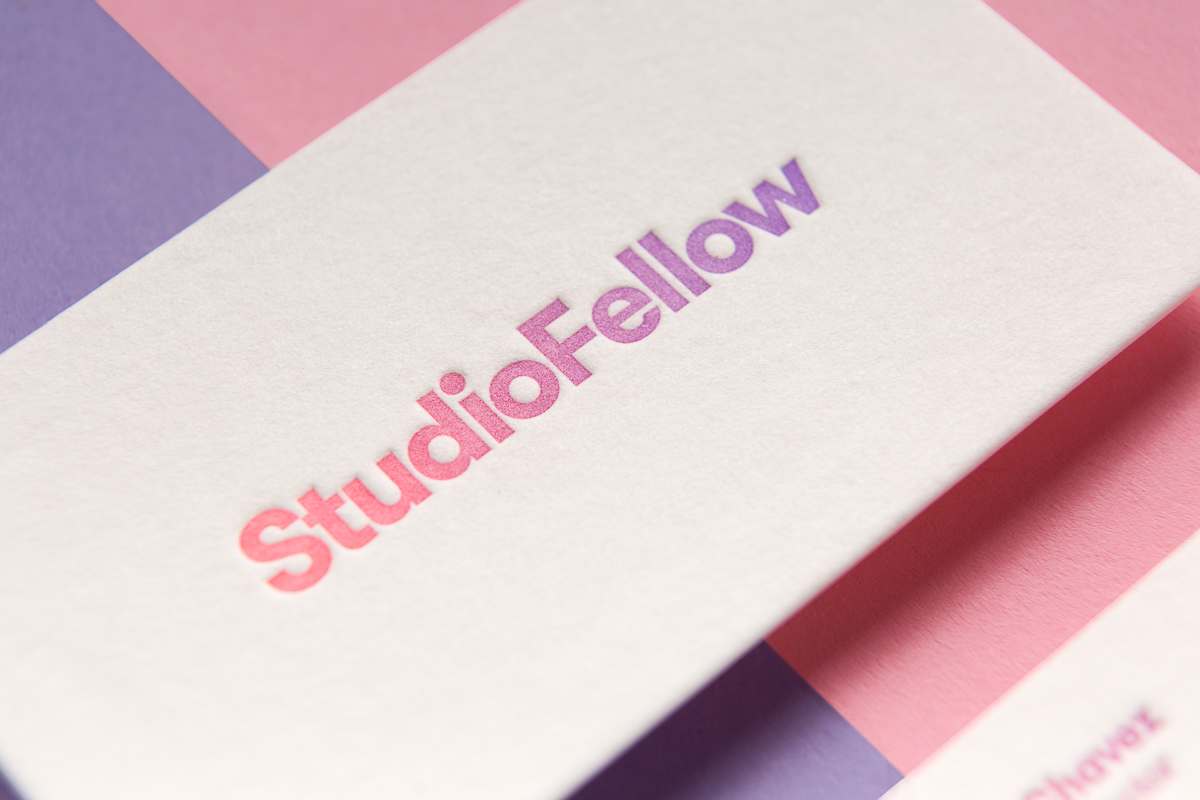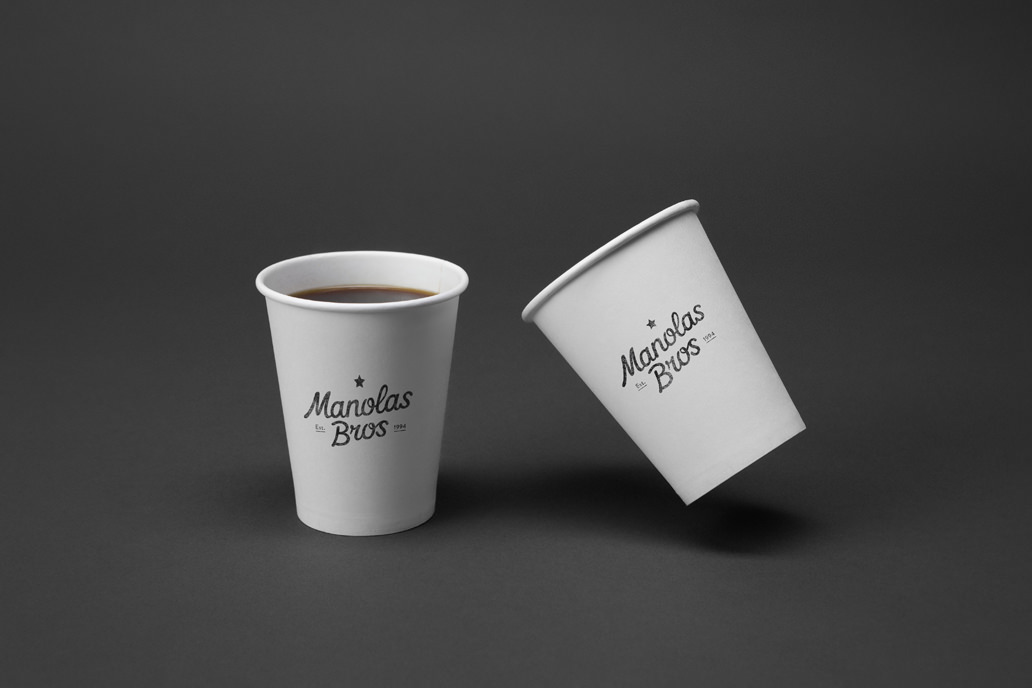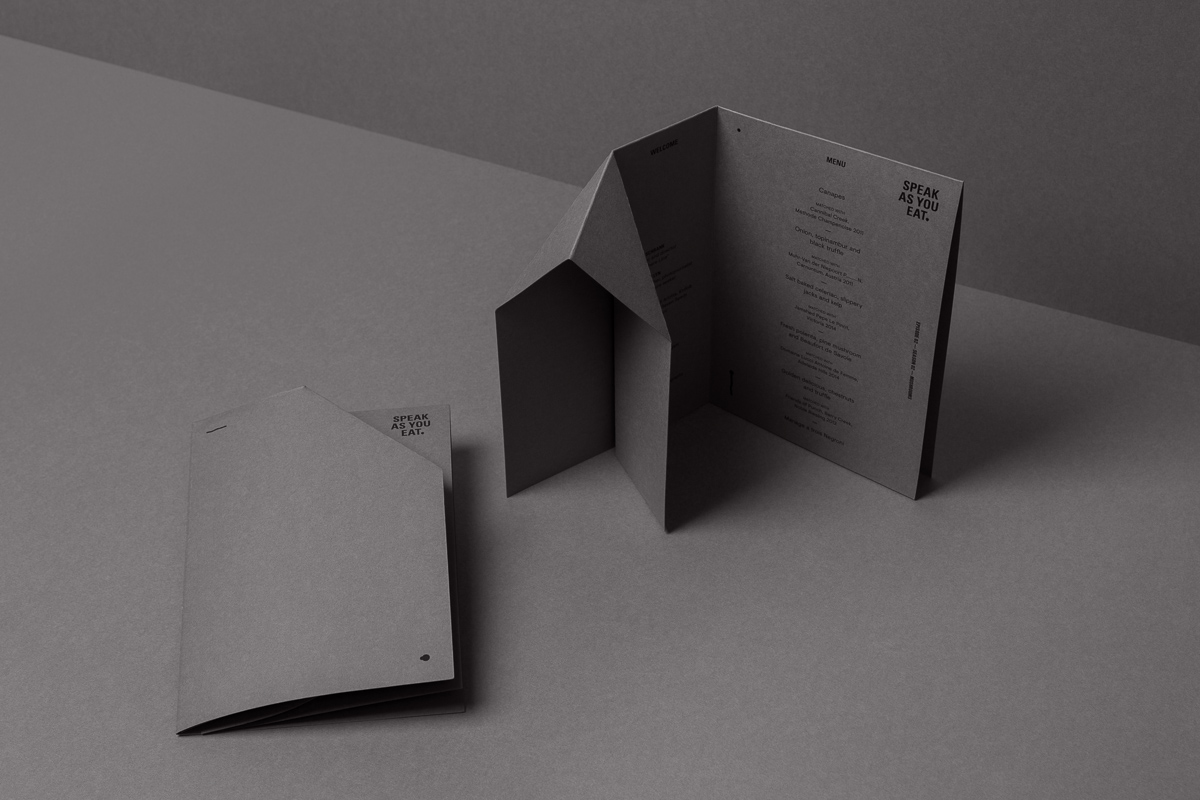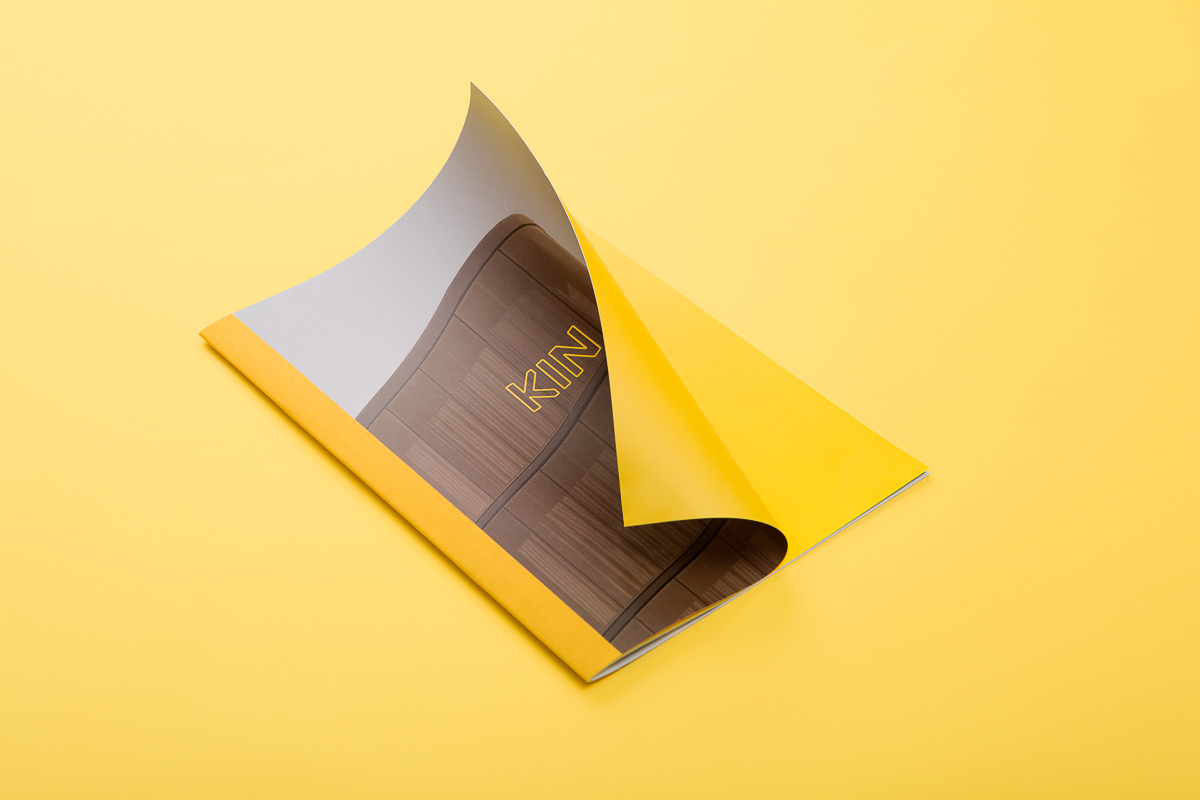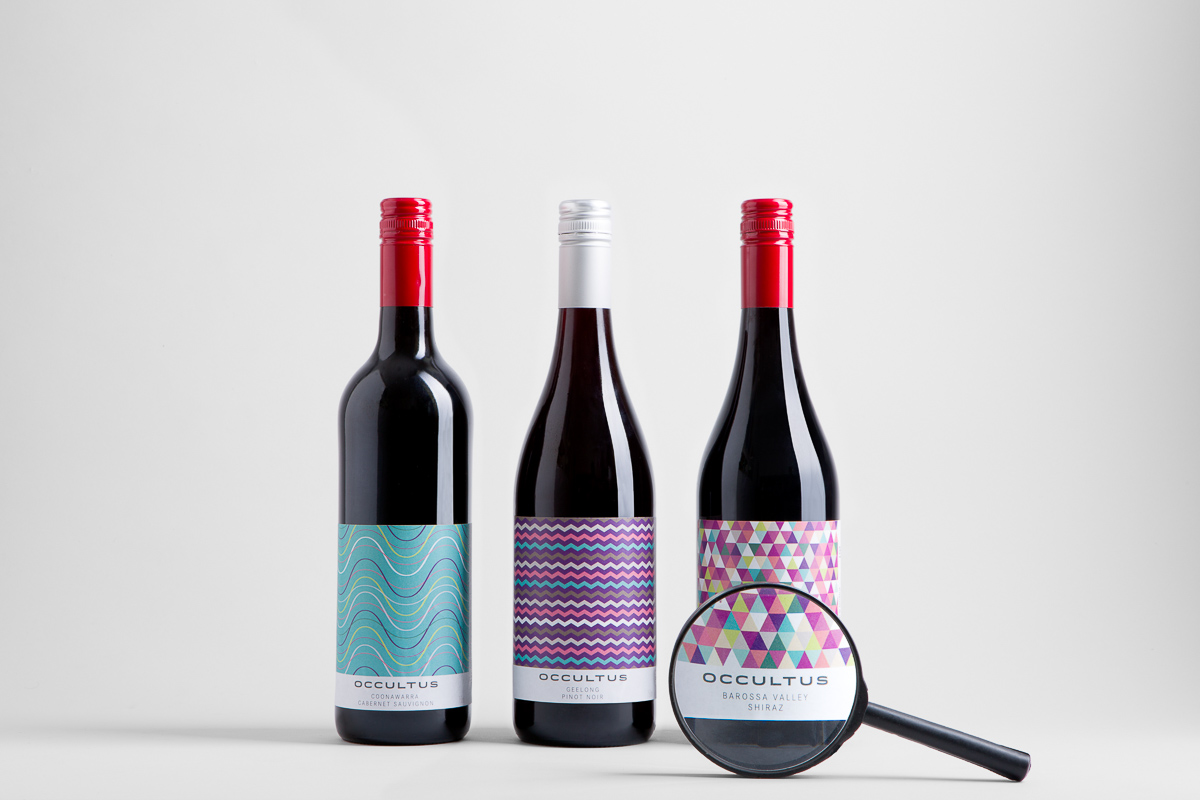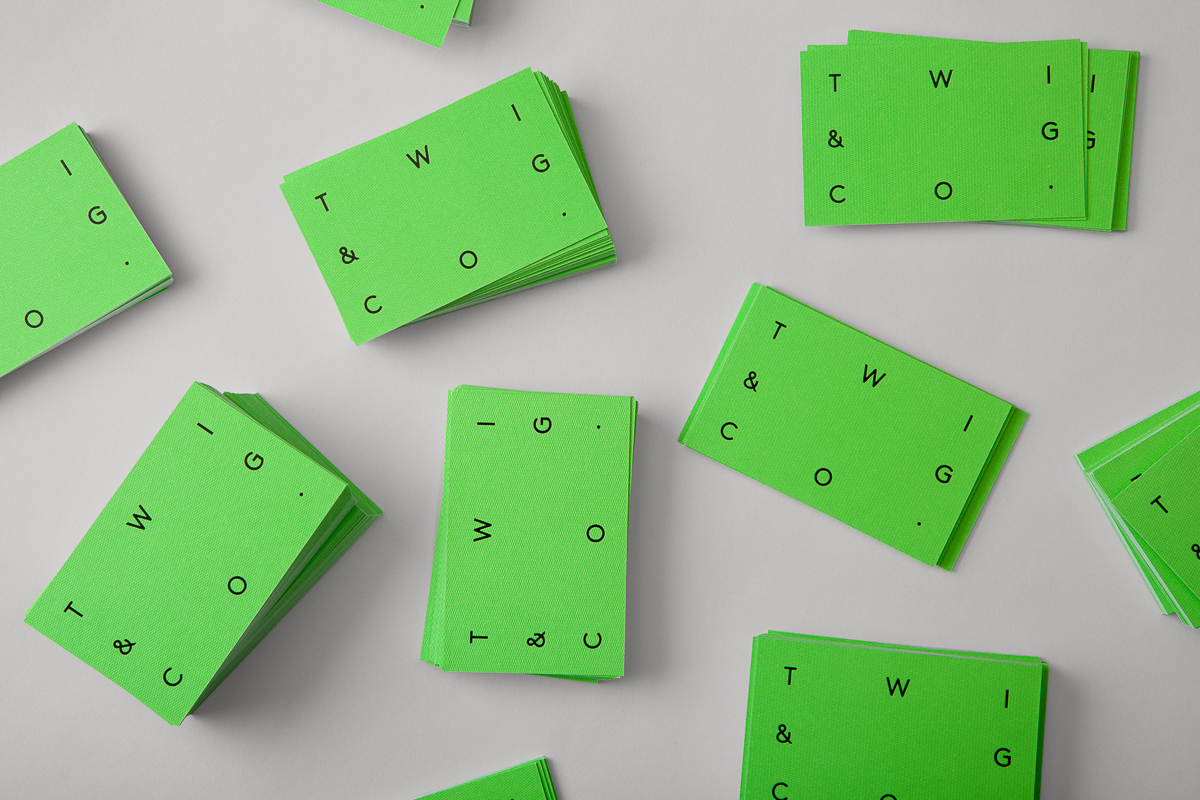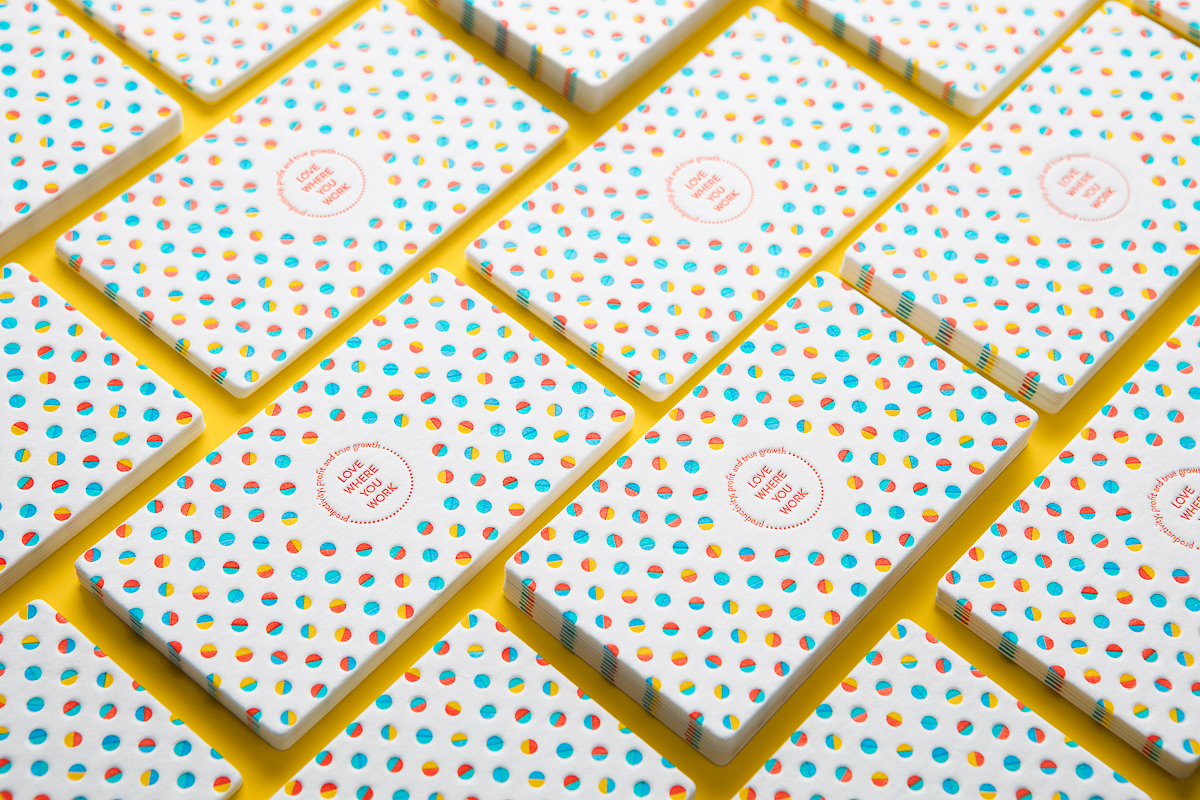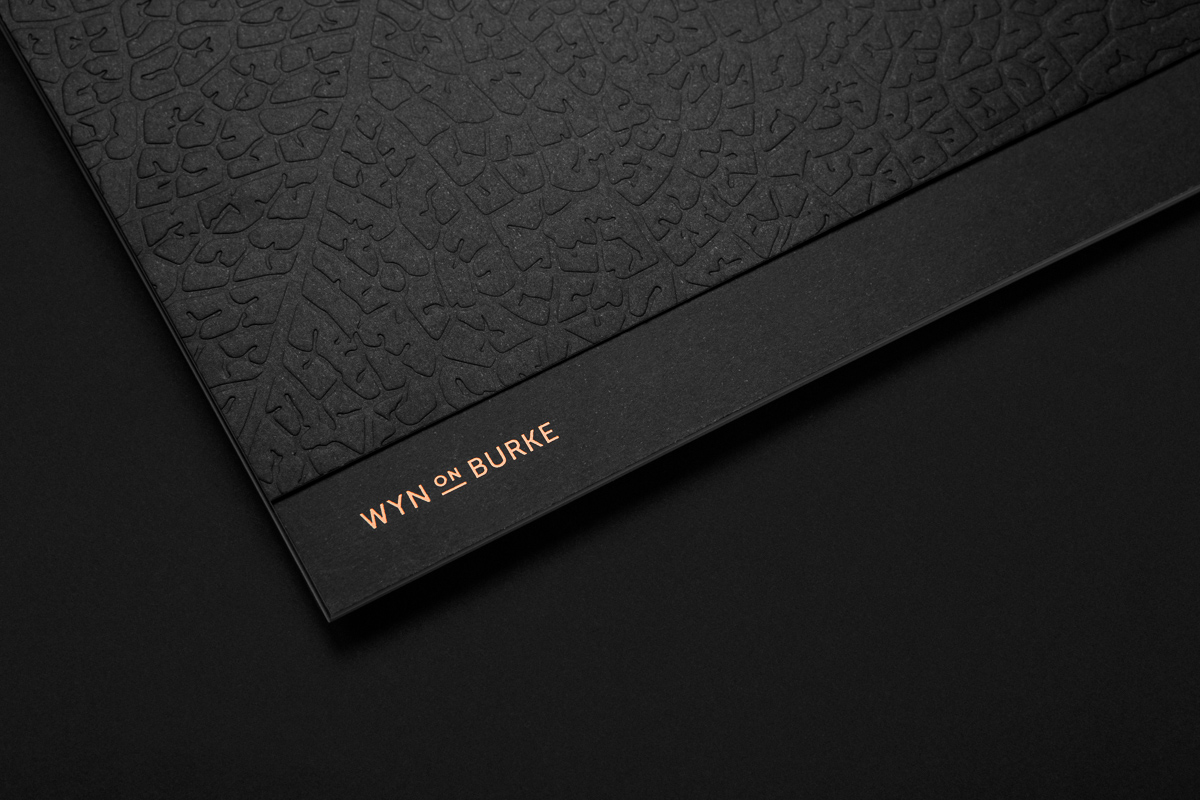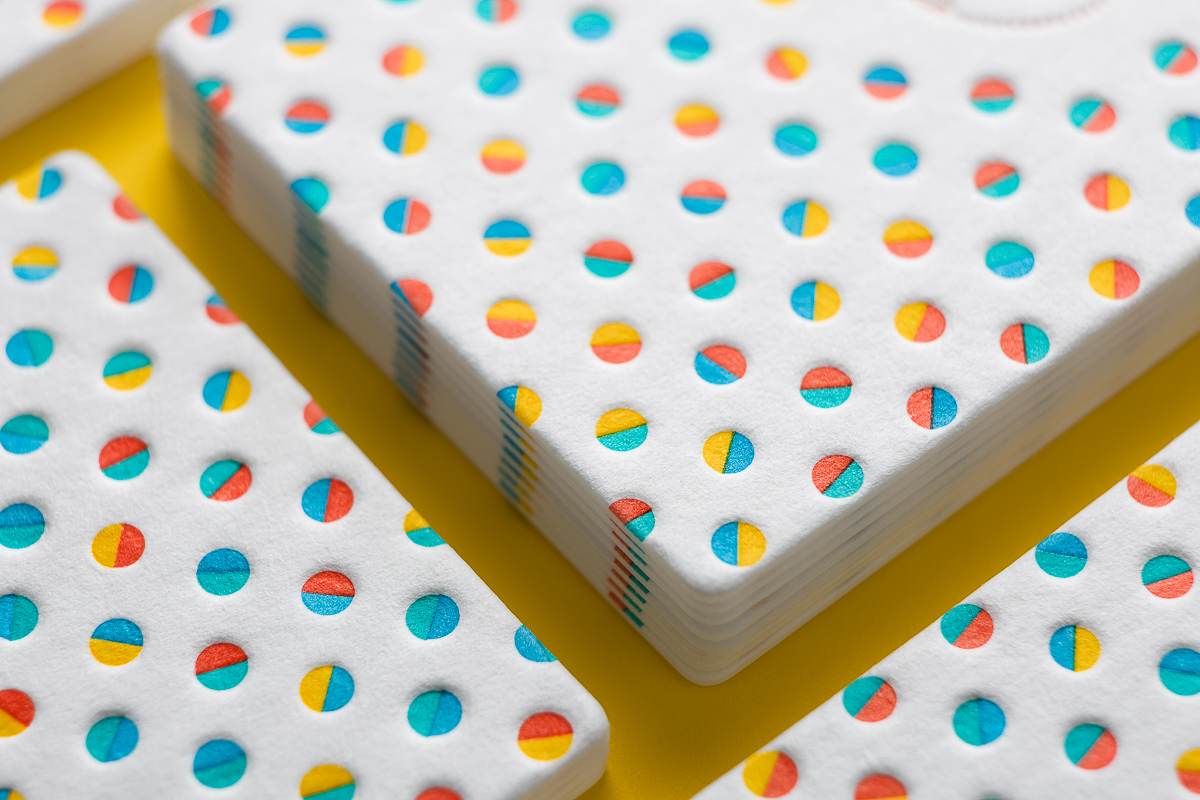 About Foliolio
Foliolio is a photographic service for designers and creatives who want their work photographed well. We understand the value of good photography and collaboration in showcasing your hard work for the world to see. Most importantly, we want you to stand out from the crowd.
What we shoot
You name it! If you created it, we'll make it look awesome. We usually shoot everything from printed work like business cards to interiors to package design to... you get the drift. We're always happy for you to surprise us! We also have an on-site option, so with enough space, we can make it happen anywhere. You can also see more recently photographed work over on Instagram.
On a budget?
It ain't cheap having your work photographed after every single project. Ask about our subscription service which will get you a discounted rate several times a year. Or if you have a small scale job, stay tuned for our "Open Sessions" where we can schedule you in amongst other small jobs for just a fraction of the price!
Experienced
Foliolio is led by Melbourne photographer, Mark Lobo. He has ninja-like skills in balancing objects and his use of double sided tape is second to none. He loves good design and lives and breathes photography. With over a decade of experience under his belt, there is no concept too ridiculous to execute.